HOME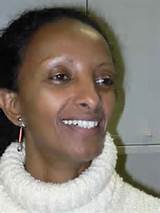 Dr Aida Abraha is the smartest Lady I ever met.
I knew her from when we attended Chicago State University.
The Aida Chess Tournament Omaha 2013
Fraternal Order of Eagles Aerie 38 | 201 S 24th St [ Douglas St ]
[
FOE
]
Sunday July 21st
Breakfast started at 9:00am.
Registration started at 10:00am.
Play began 11:00am.

1st Place Prize $100.00 Will Colligan [ requested no further participation in these tournaments ]
2nd Place Prize $50.00 Shane Williams
3rd Place Prize $30.00 Warren Hunter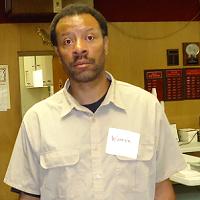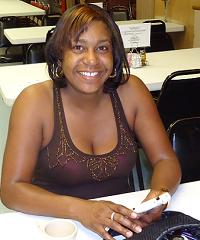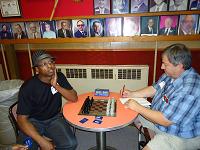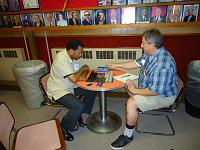 The names of the Winners were in the July 25th Thrifty Nickel [ American Classifieds ] page 2.
The names are also in the Internet Edition : [
TNOL.com
] [
6-18
]
The names are also on :
Chess.com
[
ad
]
2022-05-29 Sun 23:05 ct
RCTO.us
RCTO.ws