HOME
Thank you to Alex Hotchkiss the 1st Lady Player Rich's Chess Tournaments Omaha
The Alex Chess Tournament Omaha 2013
Fraternal Order of Eagles Aerie 38 | 201 S 24th St [ Douglas St ]
[
FOE
]
Sunday May 5th
3 Sponsors:

William King Jr
is sponsoring The Chess Tournament Winner with free time on the air !
Breakfast started 9:00am.
Registration started 10:00am.
This Chess Tournament started 11:00am.
---
[click on any photograph to see original size in a new window]
[some participants did not wish to be photographed]
The next Chess Tournament is Sunday 16 June.
I have
1
Player registered so far.
Players can register online with
WePay
!!!
The 1st 4 Players to register online will receive this 6 in 1 discount card at the Chess Tournament :


The names of the Winners and the Sponsors were in the May 12th Sunday Omaha World Herald main section page 13 for Mothers Day.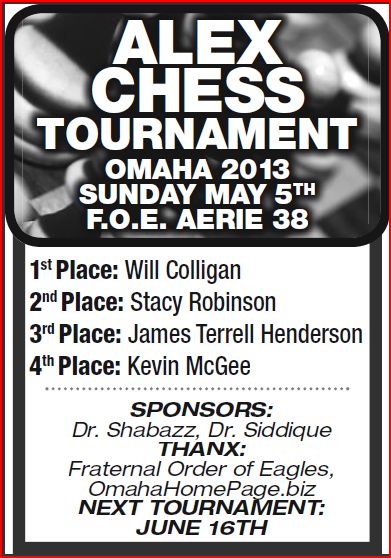 The names of the Winners and the Sponsors were in the May 9th Thrifty Nickel [ American Classifieds ] page 2.
The names were also in the Internet Edition :
[
TNOL.com
]
The names were also on :
Chess.com
OmahaHomePage.biz
---
1st Place $400.00 Will Colligan
2nd Place $100.00 Stacy Robinson
3rd Place $50.00 James Terrell Henderson
4th Place $30.00 Kevin McGee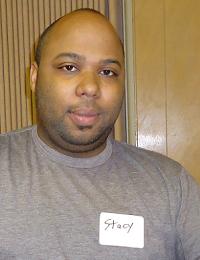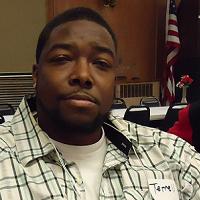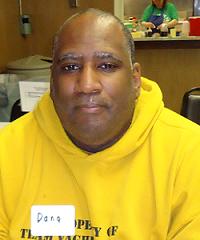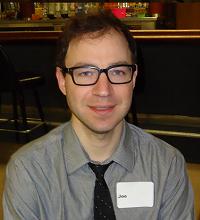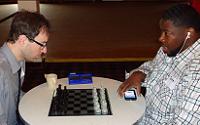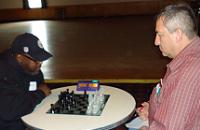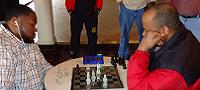 ---
Final Match 0:54
acto.avi
640w X 480h 58771 Kb
acto.mpg
320w X 240h 8724 Kb
acto.mp4
640w X 480h 11695 Kb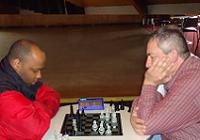 ---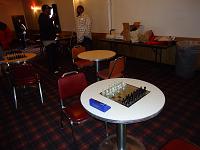 Breakfast meeting 4-25-Sun 11:00am at the Eagles with Sponsor William King Jr
2022-05-29 Sun 23:15 ct
RCTO.us
RCTO.ws