HOME
This Chess Tournament is in honor of
Dr Abdulalim Abdullah Shabazz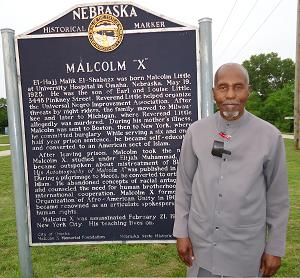 Dr Shabazz supported these Chess Tournaments as a Gesture of Peace because he was a Man of Peace !
The Shabazz Chess Tournament Omaha 2015
Sunday May 3rd
$300.00 1st Place Prize Joe Knapp
$100.00 2nd Place Prize Courtney Houston
$50.00 3rd Place Prize Dennis Zongker
$20.00 4th Place Prize Johnnie Wilson
5th Place Maggie Douglas
6th Place Don
7th Place Rich Merwin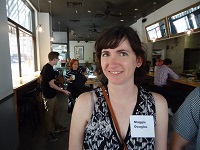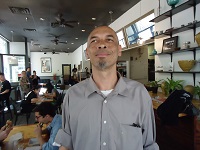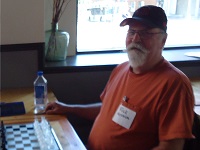 ---
1st Round
2nd Round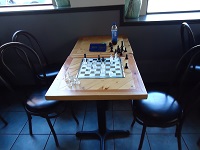 2:14
scto2-Courtney-Johnnie.mp4
640w X 480h 30036 Kb
scto2-Courtney-Johnnie.mpg
320w X 240h 20902 Kb
scto2-Courtney-Johnnie.avi
640w X 480h 146716 Kb
3rd Round | Final Round
0:41
scto2-Joe-Courtney.mp4
640w X 480h 9289 Kb
scto2-Joe-Courtney.mpg
320w X 240h 6.06Mb
scto2-Joe-Courtney.avi
640w X 480h 44.4Mb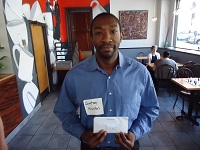 ---
The winners names are in the 2015-05-14 Thu Thrifty Nickel page 17 column 1 & online :
Omaha.TNOL.com
Chess.com
Snoop supports this Chess Tournament because he met Dr Shabazz .
He cannot attend but will send some items for the Players !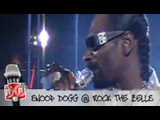 Unfortunately , the items were not received in time .
My cousin Eileen has donated these books to give away at the Chess Tournament :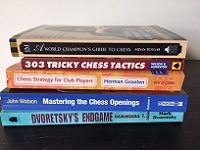 The top placing ladies get the 1st choice of the 5 books , followed by the top placing men .
[ Maggie , Joe , Courtney , Don ]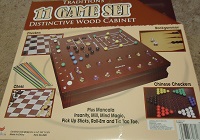 The 1st Place lady got the 11 in 1 game set .
[ Maggie ]

This pen was given to all the Players .
It can be purchased at :
visitomaha.com
---
The fee to play is $20.00 , $5.00 for ladies .
These fees help with the prizes .
No charge for spectators but you must purchase something from the establishment .
Luke is providing the space at no charge .
The 1st 3 Players got a $20.00 gift card for the Culprit Cafe .
[ Maggie , Joe , Courtney ]
CulpritCafe.com
16th & Farnam
Maps.Yahoo.com
Photographs I took :
Culprit.htm
9:00am Breakfast
10:00am Registration
11:20am Play begins
Rounds
---
12 inch Trophy
The 1st Place Player can have their name engraved on the trophy for $15.00 at
CenterTrophy.net
---
I bought 10 tickets for my Players to see "

The Avengers: Age Of Ultron

(141 minutes)" at the Midtown Marcus Sat 2nd May 3:10pm :

MarcusTheatres.com/Theatre/TheatreDetail/181/?showdates=5%2F2%2F2015&eventSort=1#movieList
Marcus Midtown has an extensize Menu , you can order by pressing the Blue Button at your seat :
MarcusTheatres.com/assets/pdf/CinedineMenuWeb.pdf
Garage Parking is free 1st 3 hours 3201 Farnam (402) 345-0102
map
:
MarcusTheatres.com/Theatre/Map/181
We were in seats HH1 - HH12 .
I arrived before 2:00pm .
The VIP "Vue Lounge" on the 4th floor was open for us .
Went to the seats at 3:00pm .
---
2022-05-29 Sun 22:52 ct
RCTO.us
RCTO.ws